Welcome! I'm Heidy, a licensed real estate agent with a passion for helping clients navigate the exciting world of Colorado real estate since 2004. With a strong background in finance and a license as a mortgage lender in 20 states, I offer invaluable insights into the complexities of real estate financing and its impact on buying and selling properties. I'm also a native Spanish speaker, which means I can bridge the language barrier for Spanish-speaking clients, ensuring they fully understand every aspect of their agreements. Your understanding and peace of mind are my top priorities. Click the "My Profile" link below next to my photo to read more about me!
---
And I'm Michael, a dedicated and experienced real estate agent committed to providing exceptional service and guidance to my clients. With a background in healthcare I have a passion for helping others. This allows me to bring a unique perspective and personalized approach to every transaction. Clear communication, persistence, and patience are the cornerstones of my work, ensuring that I navigate the complexities of the real estate market to achieve optimal results for my clients. Whether you're buying or selling, I will go above and beyond to ensure your satisfaction. Click the link below to read my full bio and learn more about how I can make your real estate journey smooth and stress-free. I look forward to working with you.
Our clients consistently give us 5-star reviews because we prioritize creating a no-pressure and educational experience for you. We want you to know that when you work with us, you're gaining more than just reliable agents—you're gaining a wealth of knowledge and a team dedicated to your success. Together, we are committed to making the buying or selling process as smooth and stress-free as possible for our clients throughout Castle Rock and the Denver Metro areas.
Get in touch with us today, and let's embark on your exciting real estate journey together! We look forward to meeting you!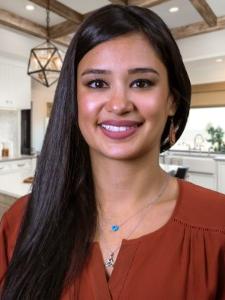 Heidy Perez-Phillip
Real Estate Broker
¡Yo hablo Español!
Your Castle Real Estate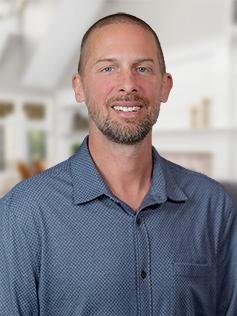 Michael Phillip
Real Estate Broker
 Real Estate with Integrity
Your Castle Real Estate