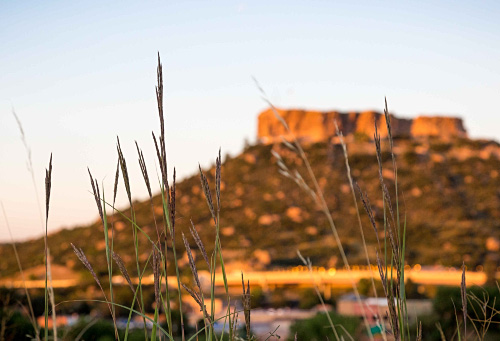 With over 265 acres of parks, 44 miles of trails, a historic downtown, and the largest open-air outlet mall in Colorado, no wonder it is one of the fastest growing cities in the U.S. Between 2010 and 2016 the city's population changed by 19.5 percent and just last year, 5.1 percent more people moved to Castle Rock.
With an expected annual growth rate of 6 percent, the Castle Rock Economic Development expects Castle Rock's population to reach 100,000 by 2060 (it's currently just over 66,000).
If you would like to join the rush, the median home price in the city is $452,000, according to data from the real estate website Trulia.
Those who have chosen to move to Castle Rock are in what is nationally considered a great place to live. Castle Rock was named as one of Money Magazine's Top Places to Live in 2011, 2012 and 2014; one of American City and County's Best Small Cities in 2017; and one of NerdWallet's Top Places for Jobs and Families in 2013.
This is also the city that I call home. And I love it! If you are seeking a location that has a small town feel, but has everything you need, this is where you want to call home. Let's grab a coffee! I'd love to discuss the housing market here and see how I can best help you in your search.