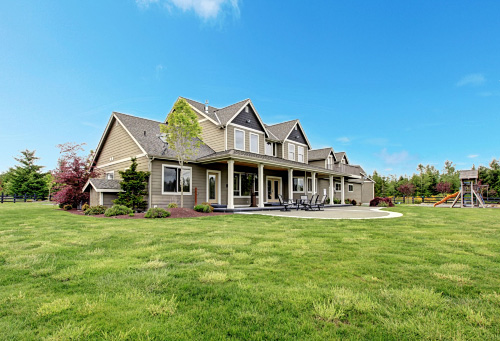 Known for its unique Western-Victorian downtown and its hometown feel parker is a great place to live. Being only 20 miles outside of Denver, it is quickly growing with new home communitites, space, and trendy local shops.
Year round activities and festivities keep this place exciting. From it's Parker Days, with live music, fair food, and rides, to the annual Christmas Carriage Parade down Mainstreet, Parker has things for the whole family. Parker also currently maintains approximately 250 acres of developed parkland and more than 1,200 acres of open space and more than 30 miles of concrete and soft surface trails throughout Parker. The Town's expansive parks and trails system provides endless opportunities to enjoy this beautiful region of Colorado.
Parker has a population of around 52,000 and growing. Between 2010 and 2018 Parker had a population growth of 16% and has an average age of 34.7 years old. The housing market also continues to grow with a 6.3% increase in average home price year over year in 2020, and an average home price of just above $520K.